0
0 reviews
Next Starts on 06/06/2020 at 5:00 PM
19 W Aspen Ave, Flagstaff, AZ, 86001
Bubba's Before and After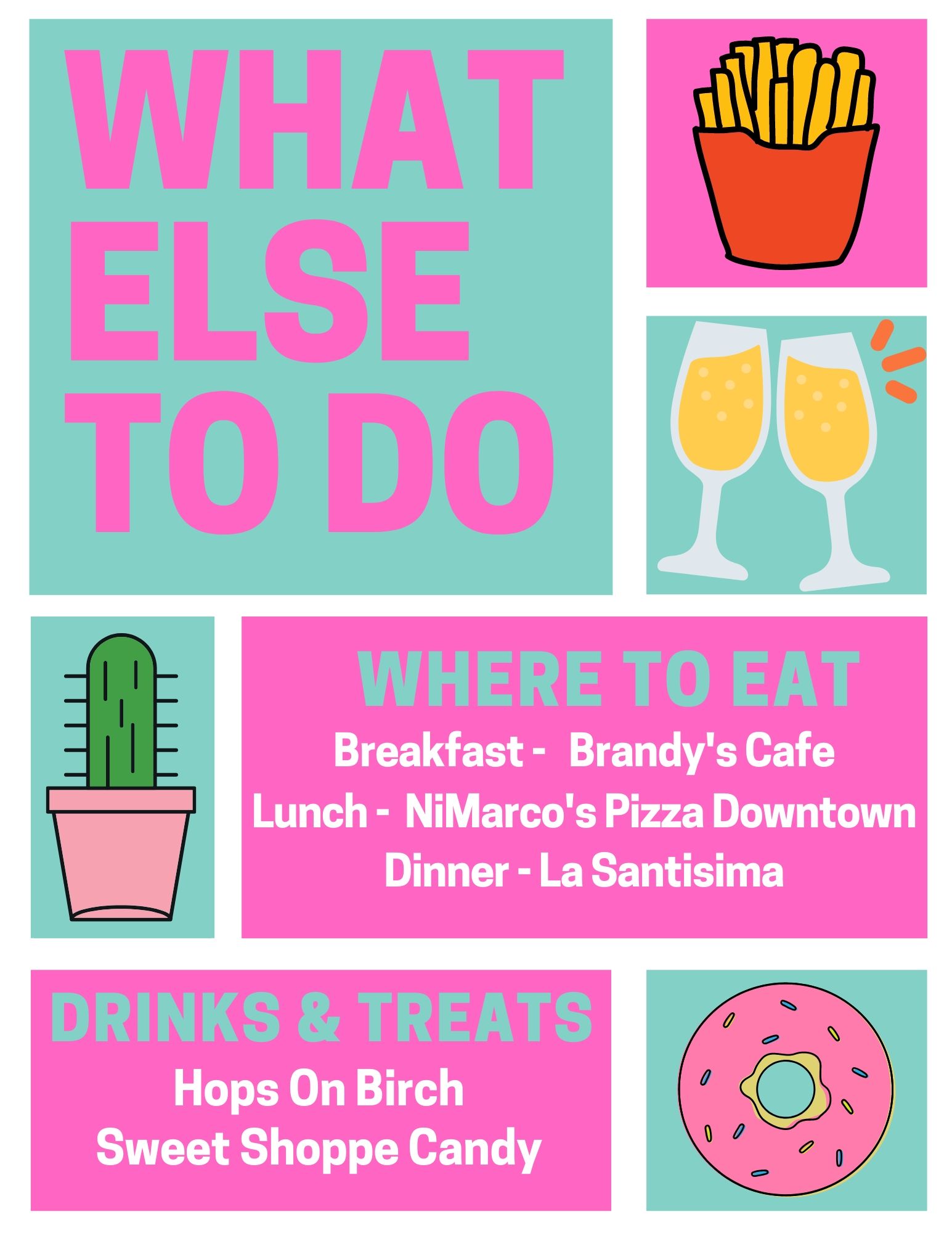 ...
Pubs, friends, Flagstaff....on a party bike!
---
Rates
Two Hour Session $350
---
Travel around town in style on a party bike with your friends!
Your experienced driver will help you plan your route so you don't miss any of your favorite spots!
Your design the party! You can stay at each location for as long as you want! Maximum of 16 people.
Maximum of 16 people; minimum of 8 people
---
Availability
Every day - 10am, 11am, 12pm, 1pm, 2pm, 3pm, 4pm, 5pm, 6pm, 7pm, 8pm, 9pm**
Reminders
Please ensure everyone in your party is capable of riding a bicycle
We require a minimum of 8 customers on a Pub Crawl in order for it to take place. We appreciate your understanding.
Be the first to leave a review