Hourly Jet Skis Rentals Tampa, Florida
0
0 reviews
2900 Bayport Drive, Tampa, FL, 33607
Bubba's Before and After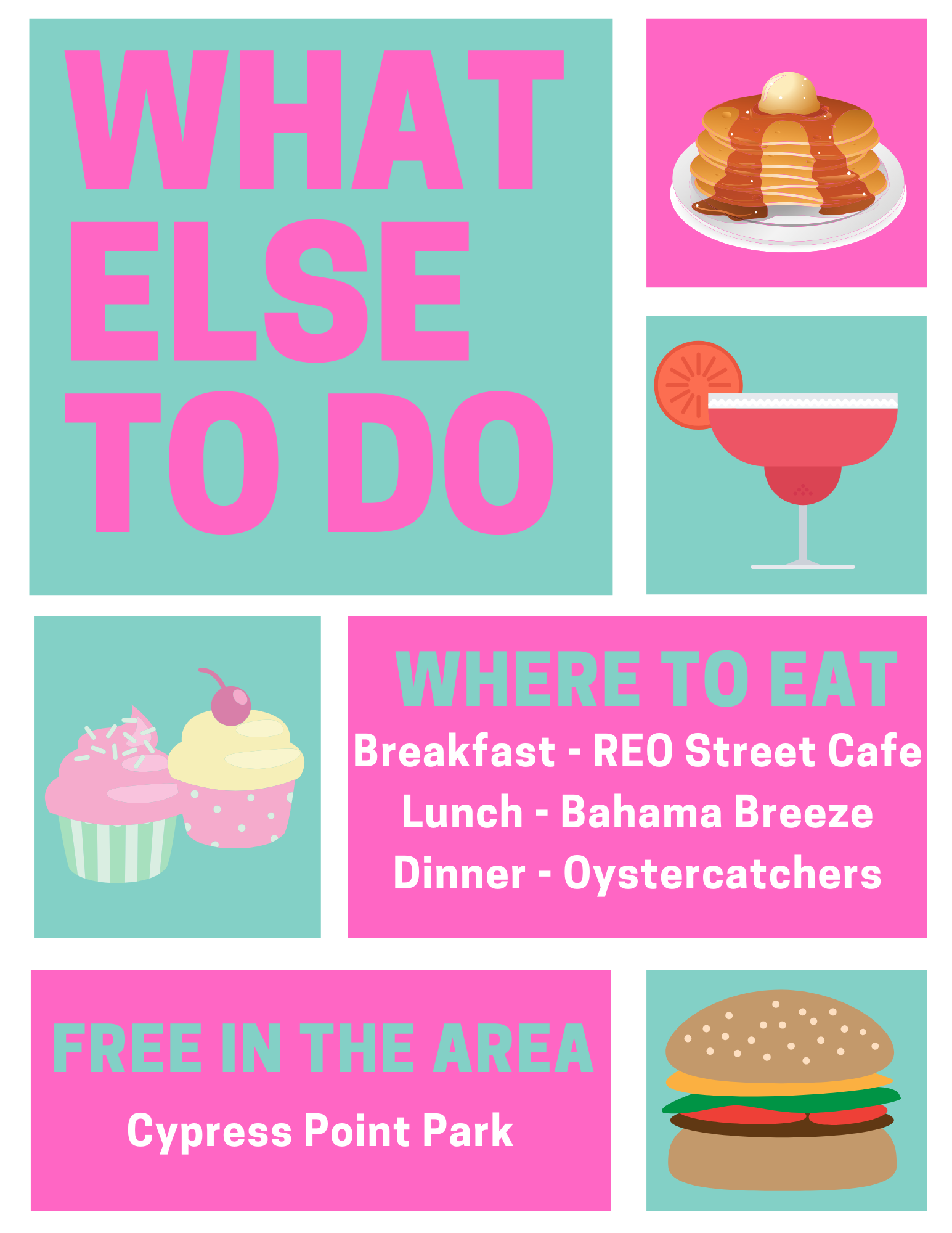 ...
Rates
Single Kayak - $25
Tandem Kayak - $35
Stand Up Paddle Board - $30
Jet Ski - $95
---
About
Kayaks
Our Single and Tandem Kayaks are high quality Sun Dolphin Kayaks that offer comfort, stability, and manuverability making it easy to have some fun on the water! Tandem Kayaks can fit up to three riders making it great for the entire family!
Stand Up Paddle Boards
We rent a variety of SUP ATX paddle boards for people of all ages and skill levels to make your SUP adventure a breeze!
Let us take you to paddle paradise
Jet Skis
Explore the waters of Tampa Bay by renting one of our jet skis! With Bay Breeze Paddle Advenutres you'll be able to cruise the bay while admiring the sea life. You'll have the time of your life on our jet skis! Come for an adventure during your vacation or for a fun activity with some friends either way you'll love the thrill!
We offer responsive four-stroke Yamaha machines of which you will be sure to feel the power of as you spray through the waters of the bay. Our jet skis are 2-seater machines which are perfect for riding solo or you can bring a friend or family member along to join in on the fun.
(400 lbs. total passenger maximum)
If you have never driven or riden a jet ski before don't worry we offer full instruction of the use of our jet skis along with instructions of where to go out in the bay to ensure every rider has a safe and enjoyable experience and can fully engage in the power of our jet skis while exploring the waters of Tampa Bay!
We look forward to seeing you on the water!!
Be the first to leave a review