History Tour Flagstaff, Arizona
0
0 reviews
Next Starts on 07/11/2020 at 8:00 PM
19 W Aspen Ave, Flagstaff, AZ, 86001
Bubba's Before and After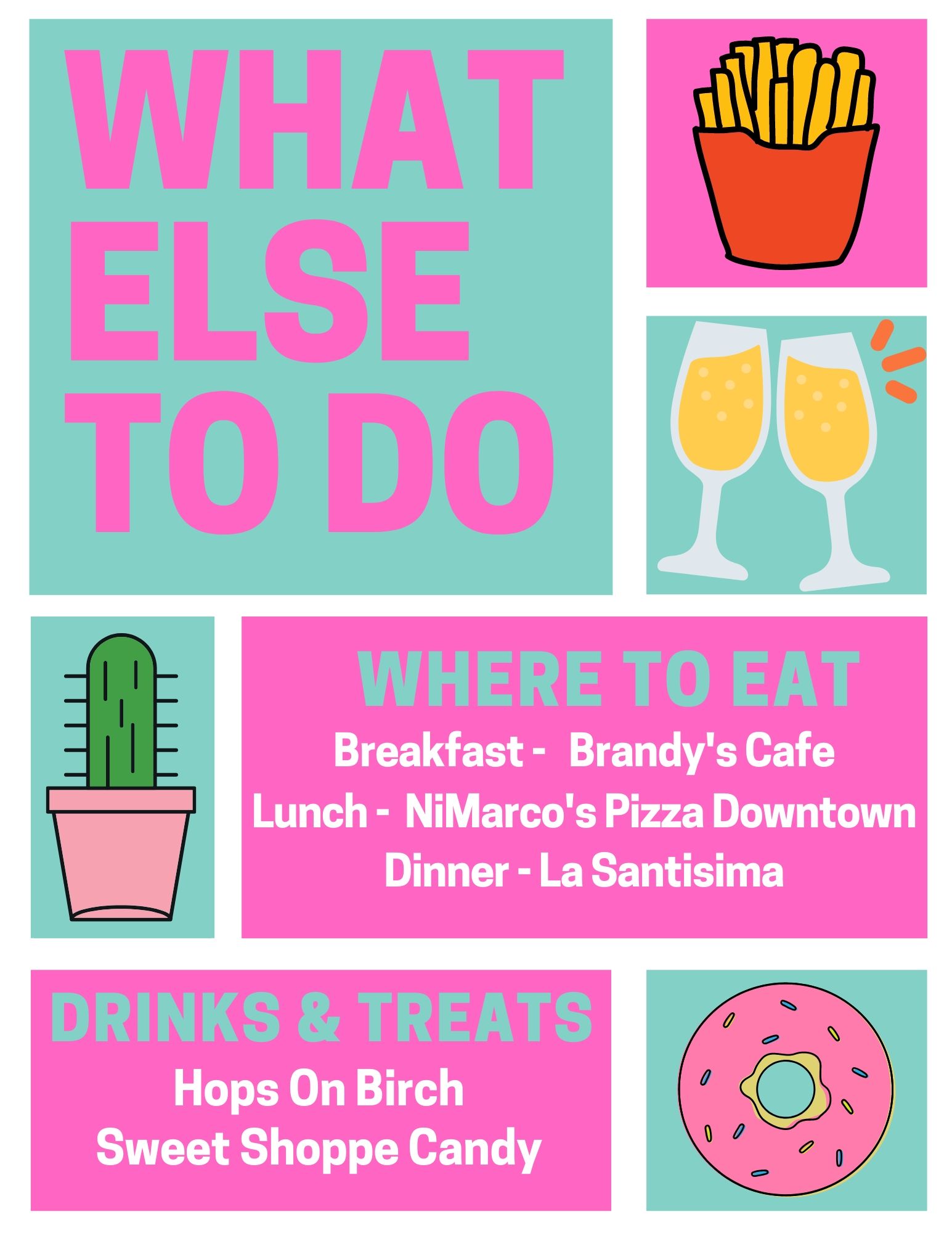 ...
Learn about the rich history of Flagstaff!
Come join us on a Segway tour of Flagstaff. Cover more ground than you would on feet!
Fun, educational, and scenic - an experience for all!
You'll hear the story of how historic Rt. 66 came to be, the history and expansion of the Burlington Northern Santa Fe Railroad, as well as the many trails that make up the Flagstaff Urban Trail System which meanders throughout the town.
Great for history buffs, entrepreneurs, students, travelers and Flagstaff enthusiasts!!
---
Rates
Segway - $89
Bicycle - $49
Walk - $30
---
Duration
---
Availability
Every day - 9am, 11am, 1pm, 3pm, 5pm
Reminders
Please ensure everyone in your party is capable of riding a bicycle
Be the first to leave a review