Haunted Tour Flagstaff, Arizona
0
0 reviews
Next Starts on 07/11/2020 at 8:00 PM
19 W Aspen Ave, Flagstaff, AZ, 86001
Bubba's Before and After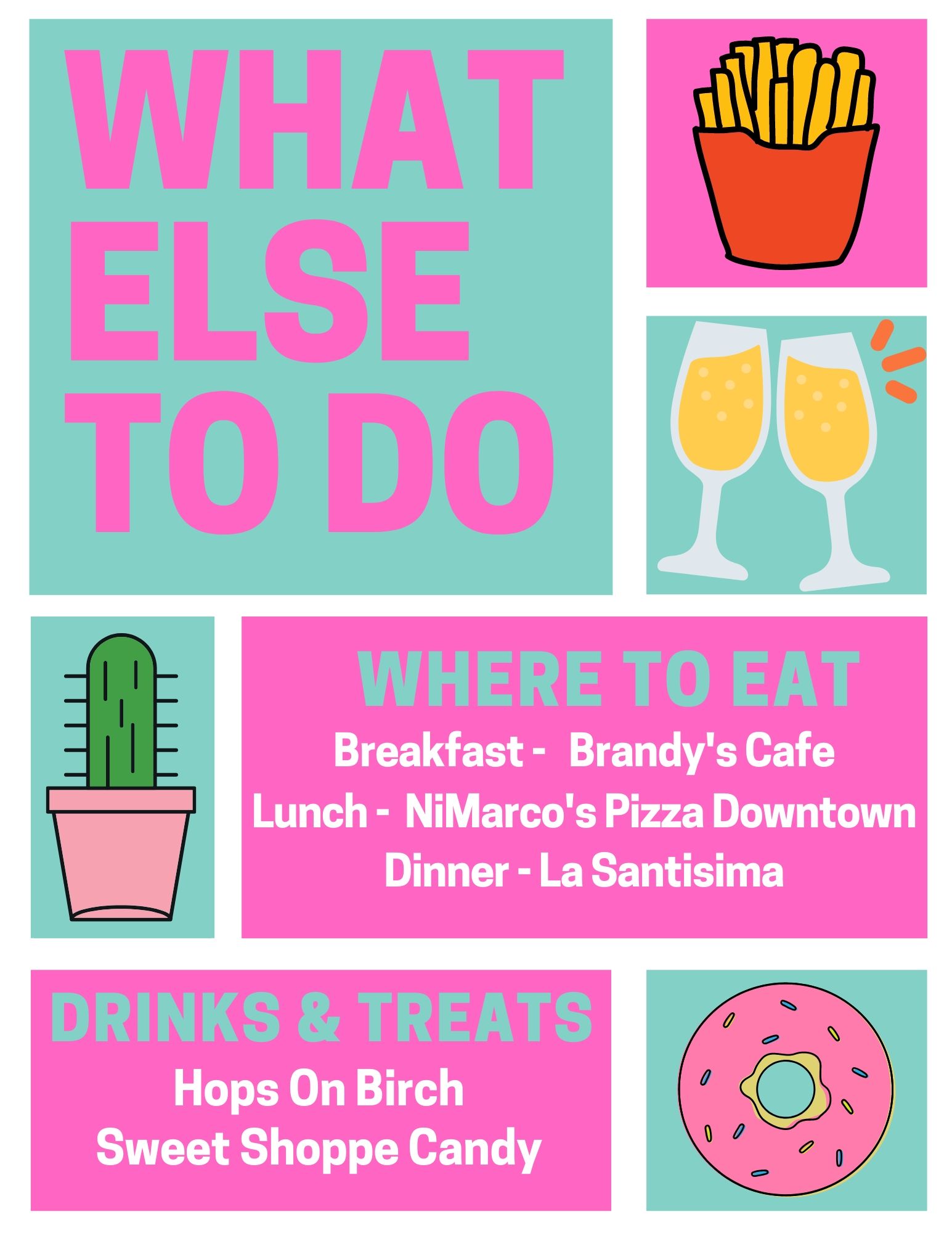 ...
A Spooky Adventure in Flagstaff!
---
Rates
Segway - $89
Bicycle - $49
Walk - $30
---
Come join us on a Segway PT tour of Flagstaff. Cover more ground than you would on feet!
Along with historical sites, the guide will show you scenes of altercations and experiences which have resulted in numerous reports of suspicious activity!
You will hear about the original pioneers of Flagstaff and their struggle to build a civilized city on the border of the frontier!
Our knowledgeable guides are happy to answer any questions you may have about the past or future of our small town.
---
Duration
---
Availability
Every day - 9am, 11am, 1pm, 3pm, 5pm
Reminders
Please ensure everyone in your party is capable of riding a bicycle
Be the first to leave a review