Brewery & Wine Tour Flagstaff, Arizona
0
0 reviews
Next Starts on 07/11/2020 at 1:00 PM
19 W Aspen Ave, Flagstaff, AZ, 86001
Bubba's Before and After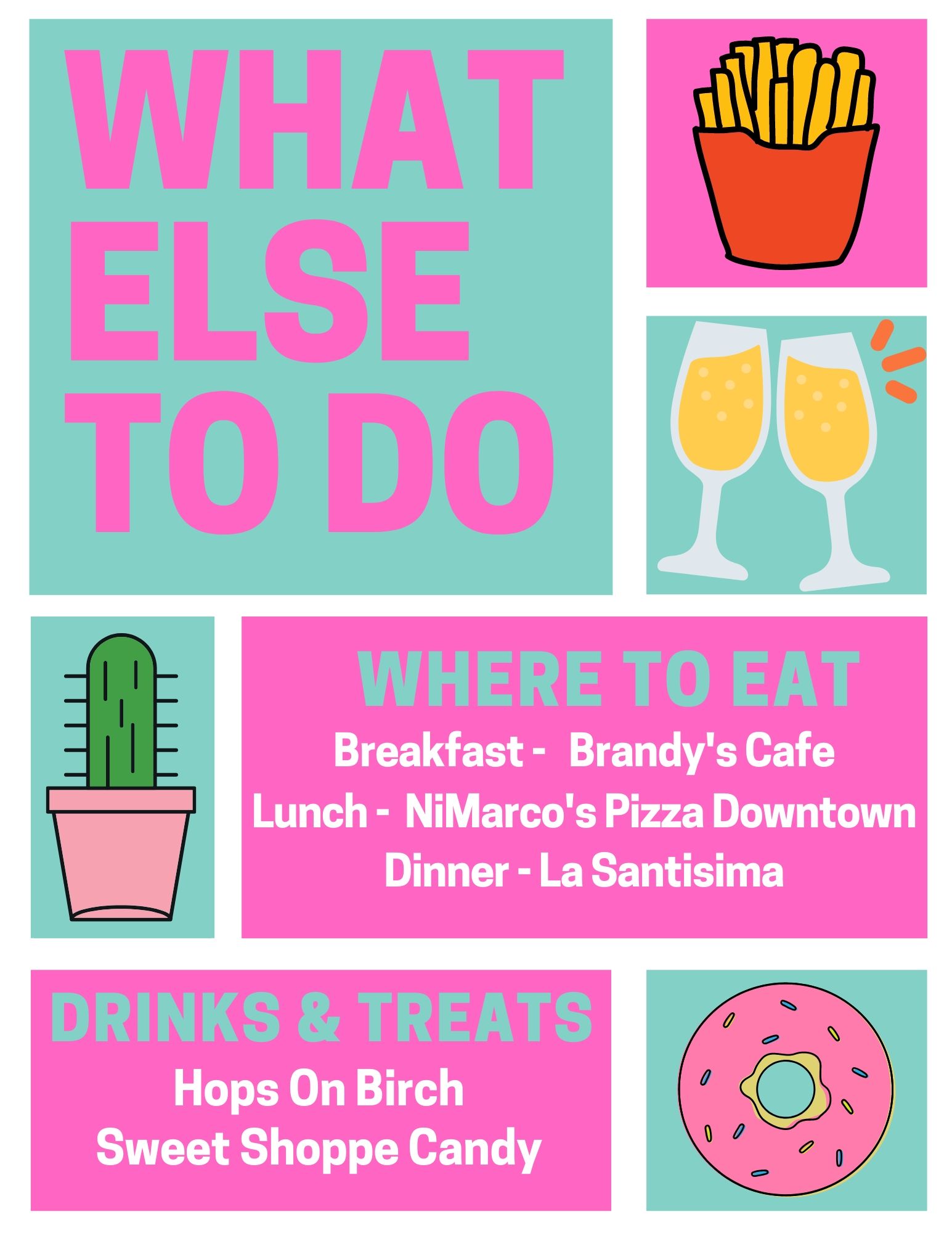 ...
Most Popular!
---
Rates
Adult: $49
---
About
Want to know the best places to eat and drink in Flagstaff? Come on this tour if you want to learn how to navigate downtown Flagstaff's 6 breweries and 75+ restaurants.
Go on a guided tour first and keep your bikes 2 hours after the tour to go back to your favorite places to eat and drink!
A perfect way for foodies and craft beer fans to explore downtown, its surroundings, and all the best places to please your pallet!
Please note this tour is on bicycle only.
---
Duration
30 minute guided tour
Bonus: 2 hour bike rental after tour included
---
Availability
Reminders
This tour is only offered on a bicycle.
Please ensure everyone in your party is capable of riding a bicycle.
Be the first to leave a review