2 Hour Pontoon Rental St. Pete Beach, Florida
0
0 reviews
Next Starts on 08/04/2020 at 8:00 AM
1901 Pass A Grille Way, St. Pete Beach, FL, 33706
Bubba's Before and After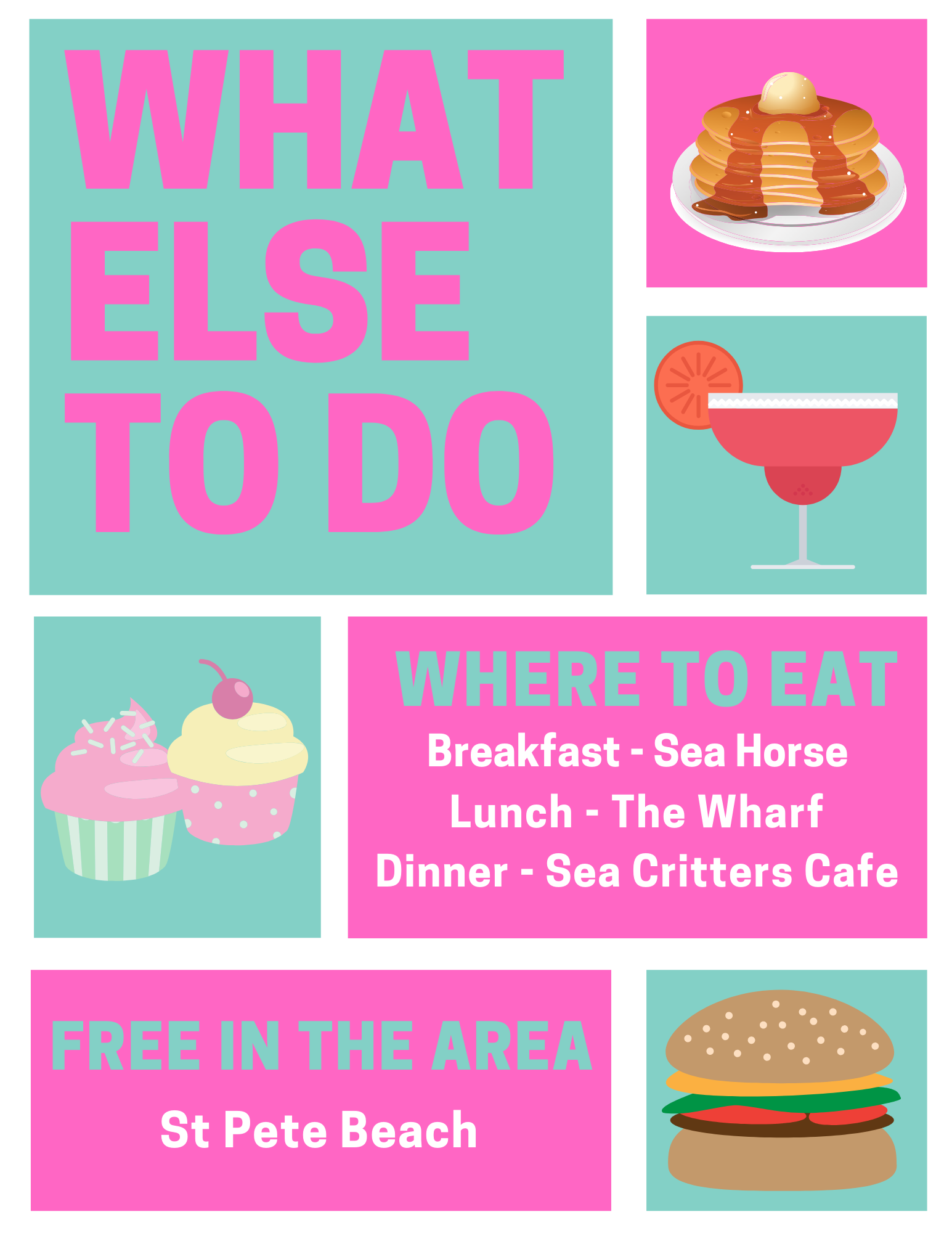 ...
Best Way to Spend a Day on the Water!
---
Rates
Driver: Ages 18+, Passengers: All Ages
Sinlge Deck Pontoon Rental (Up to 12 People): $195
Double Decker Pontoon Rental (Up to 14 People): $250
Please Note: Your rental will begin with a full tank of gas and you will be charged the cost of fuel used upon your return.
About
Come on down to the dock and we'll get you set up for a fun way to spend some time out on the water!
Single level Pontoon Boat:
22 Foot Godfrey Sweetwater Pontoon Boat - Maximum capacity is 12 people. Tons of fun to come on this single-level pontoon boat!
Double Decker Pontoon Boat:
25 Foot Bennington Pontoon Boat - Maximum capacity is 14 people. Enjoy a relaxing and entertaining day on our double-decker pontoon boat! This boat is extremely spacious and comfortable for a large group.
What to Bring
Driver's (ages 18+) must bring a photo ID
Food and drinks
Weather appropriate clothing
Sun protection
What to Bring
Driver's (ages 18+) must bring a photo ID
Food and drinks
Weather appropriate clothing
Sun protection
Be the first to leave a review